Training for over 25 years, come visit us on Wises Road Maroochydore – no bookings needed.
Junior Training – 6 – 12 yrs
Our thriving Junior Classes have an atmosphere of their own. These high-energy 1 hour classes are suitable for all participants from age 6 to about 12. All levels are welcome and are pushed to excel and thrive.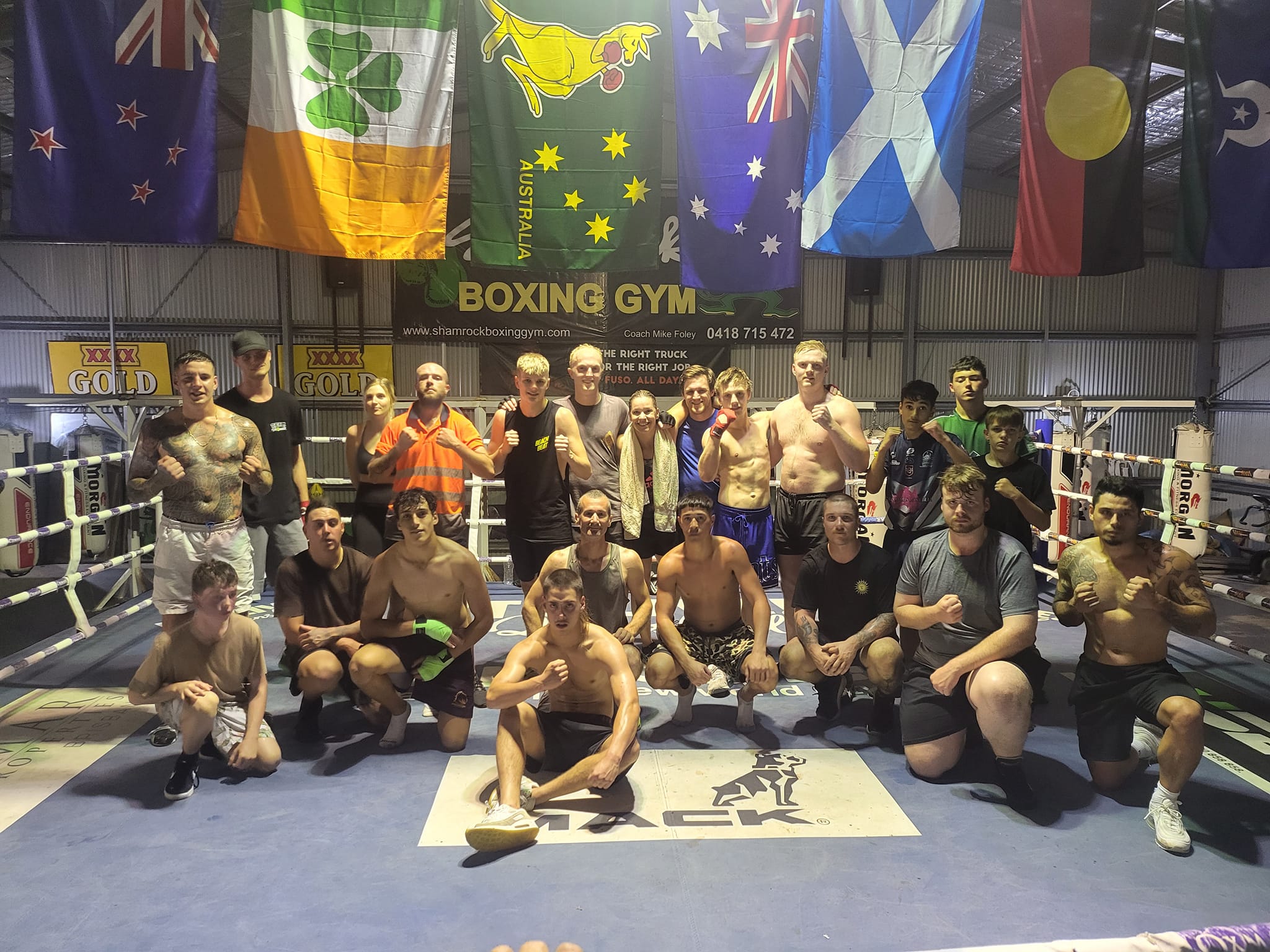 Adult Boxing and Fitness
We recommend this class for all beginner to intermediate boxers. Our Pro Class caters for those dedicated advanced fighters.
Single Session
Juniors or Adults

Juniors Monday and Wednesday 4:30 – 5:30pm

Adults Monday to Thursday 5:30pm – 7:00pm
Adults Up to 4 Sessions
Monday to Thursday

5:30pm – 7:00pm
Interested? Simply visit us during our open session times.